SŁÓW KILKA
COUPLE OF WORDS
BINGOSPA to producent kosmetyków, importer surowców oraz marka kosmetyczna obecna w kilkunastu krajach, która istnieje od 1988 roku i oferuje ponad 500 kosmetyków.

BINGOSPA is a cosmetics manufacturer, raw materials importer and cosmetic brand, existing in many countries since 1988. We offer over 500 cosmetics.
Marka BINGOSPA to energetyczne kosmetyki, komponenty do zabiegów domowego SPA, kolagen, kwas hialuronowy, komorki macierzyste, olej arganowy, keratyna, kwasy AHA, borowina, sól i błoto z Morza Martwego. Wyszczuplanie, cellulit i rozstępy (niezwykle skuteczna seria koncentratów cynamonowo-kofeinowych), zmarszczki (rewelacyjne działanie KOLAGENU 100% BINGOSPA), trądzik (czyste błoto z Morza Martwego), zdrowe stopy (sole, balsamy i mydła przeciw najpoważniejszym dolegliwościom stóp), seria borowinowa do kąpieli i okładów, szampony bez SLES, odżywki i kuracje do włosów, sole z mikroelementami do kąpieli i okładów, kremy i maski do twarzy.
The BINGOSPA brand is energy cosmetics, components for home SPA treatments, collagen, hyaluronic acid, stem cells, argan oil, keratin, AHA acids, mud, salt and mud from the Dead Sea. Slimming, cellulite and stretch marks (extremely effective series of cinnamon-caffeine concentrates), wrinkles (amazing action of 100% BINGOSPA COLLAGEN), acne (clean mud from the Dead Sea), healthy feet (salts, balms and soaps against the most serious foot problems), mud series for baths and wraps, shampoos without SLES, conditioners and hair treatments, salts with trace elements for baths and wraps, creams and face masks.

W kosmetykach BINGOSPA znajdują się głównie surowce naturalne, ekstrakty roślinne i niespotykane kompozycje zapachowe z całego świata.

BINGOSPA cosmetics contain mainly natural raw materials, plant extracts and unique compositions from around the world.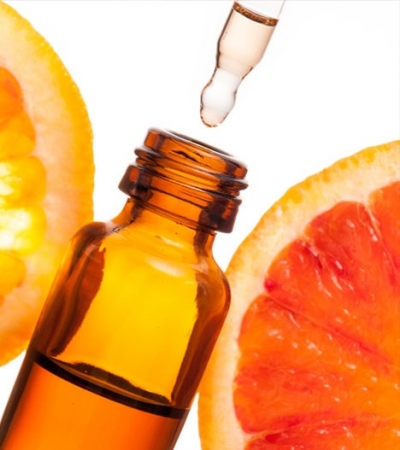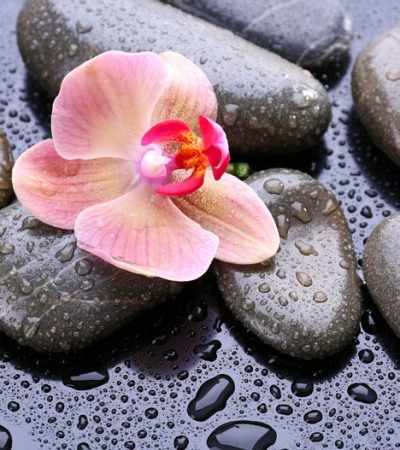 Kosmetyki BINGOSPA wytwarzane są nowocześnie, z uwzględnieniem światowych trendów i wykorzystaniem stale prowadzonych badań laboratoryjnych. Łączą w sobie ducha natury, wiedzę i wieloletnie doświadczenie oraz współczesne wymagania dotyczące jakości produkcji i bezpieczeństwa.

BINGOSPA cosmetics are made in a modern way, taking into account global trends and the use of constantly performed laboratory tests. They combine the spirit of nature, knowledge and many years of experience as well as modern requirements for production quality and safety.
Zadaniem kosmetyków BINGOSPA jest zapewnianie Twojemu ciału wszystkiego na co zasługuje. Dbamy o Twoją twarz, włosy, sylwetkę i energię. Sprawdź naszą ofertę, a na pewno znajdziesz coś dla siebie.

The task of BINGOSPA cosmetics is to provide your body with everything it deserves. We care for your face, hair, figure and energy. Check our offer and you will definitely find something for yourself.